Case Study: Raven's Budgens, Abridge – PastorfrigorGB
PastorfrigorGB case study: Budgens, Abridge, Essex
Customer: Goran Raven
Solutions: Kalifornia Ecovision multidecks and a Daikin Zeas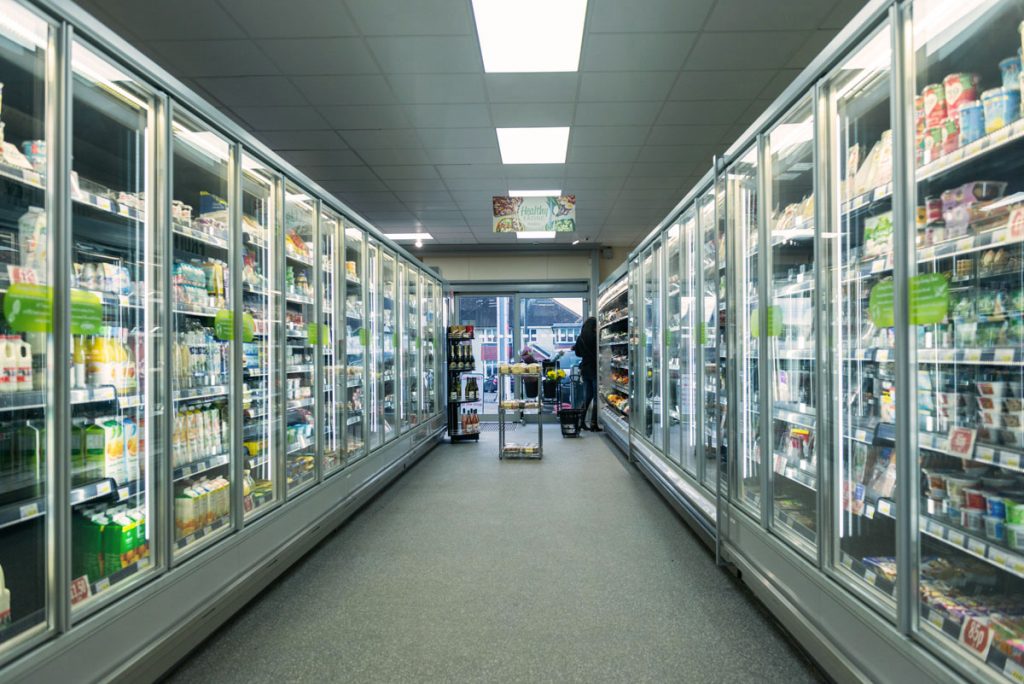 Project overview
Goran is a fourth generation family retailer, who redeveloped his site into a 3,000sqft Budgens store in November 2017. After Budgens recommended PastorfrigorGB, Goran decided to get in touch.
"Our chiller space had quadrupled in size so we were nervous of our energy consumption – this was something I had been monitoring carefully for two years" – says Goran – "But Simon and the team at PastorfrigorGB assured me that there would be energy savings." "The costs and the design also needed to be excellent because we are in an affluent area. With this in mind", adds Goran, "it was great to be able to visit the PastorfrigorGB office and see their showroom. It's a great advantage in the decision making process." he added.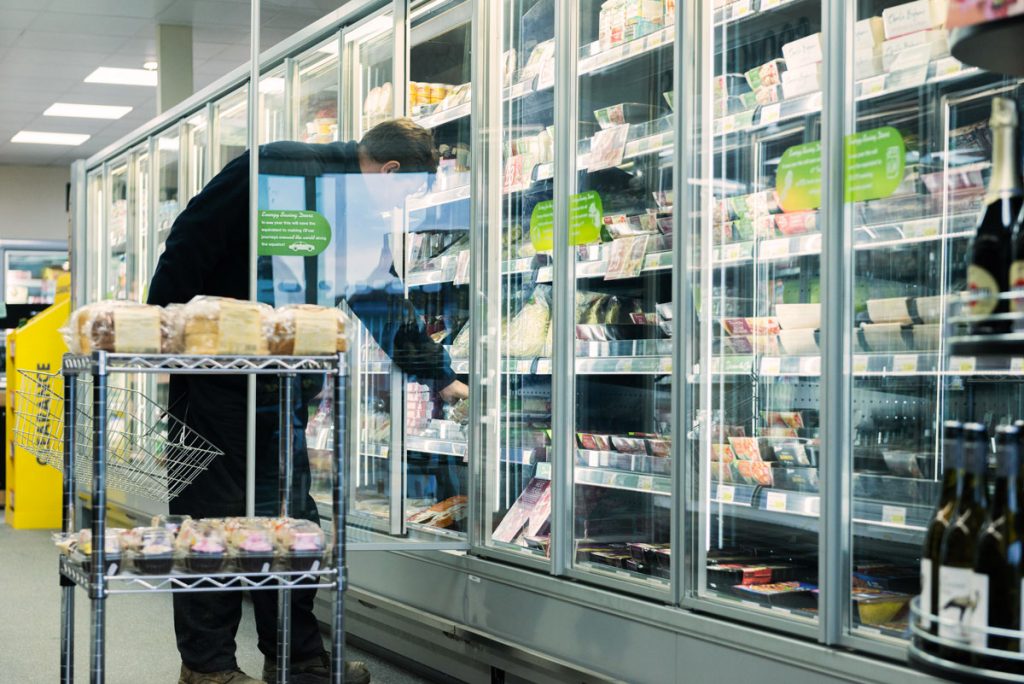 What did we install?
We installed our Kalifornia Ecovision multidecks and a Daikin Zeas condensing unit.
"All we really did was change the refrigeration, as we had LED lighting already," explains Goran. "Our new cabinets are fantastic."
The retailer also installed a temperature monitoring and alarm system.
"We've found this very useful as it gives minute by minute temperature checks and it's linked to the alarm so it means temperatures are constantly being monitored. "PastorfrigorGB also recommended that we add doors to the chillers and this was a great idea," adds Goran. "It means my customers are free to browse the aisles with ease."
What were the results?
Remarkably, in spite of increasing their refrigeration by 120%, Goran's energy costs are now a staggering 30% less – marking a £480 a month saving!
"When investing in developing your store, you need to be really savvy and understand the payback time on any development," he says. "We've felt that by working with PastorfrigorGB they have provided us with all the information we needed to make the right decision."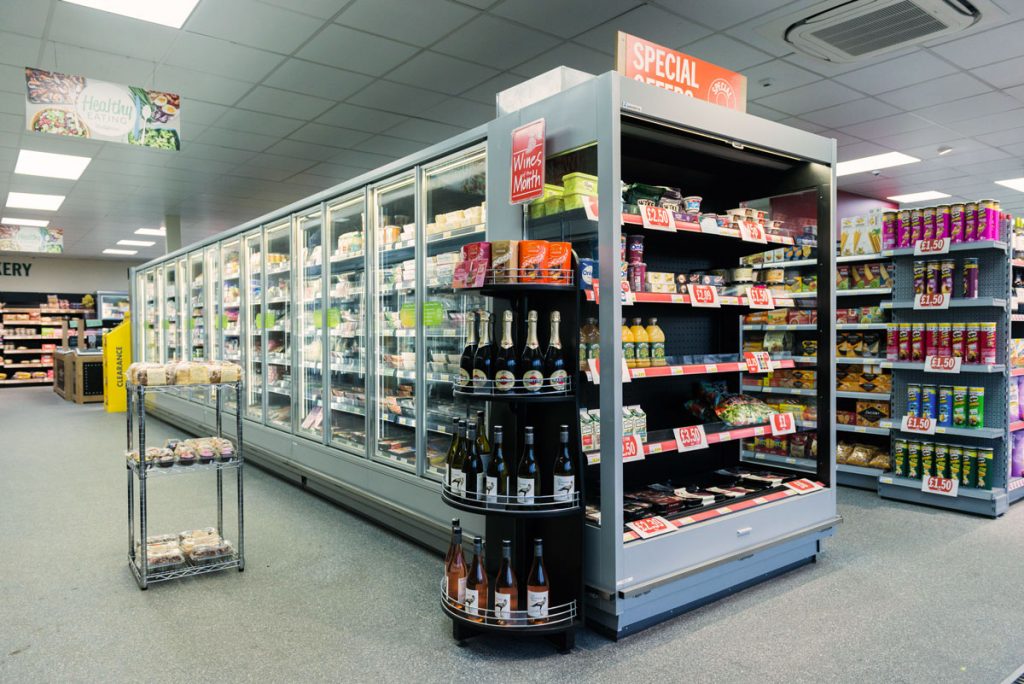 And would Goran recommend PastorfrigorGB to other retailers?
"I would

highly recommend

Pastorfrigor, the installation went well, the equipment is good quality and the aftersales is excellent from the team."
His shoppers love the changes, too:
"The feedback from customers has been really positive. They love it – especially as the store is no longer cold!".